Kilted Duck Poker Run/Scottish Trials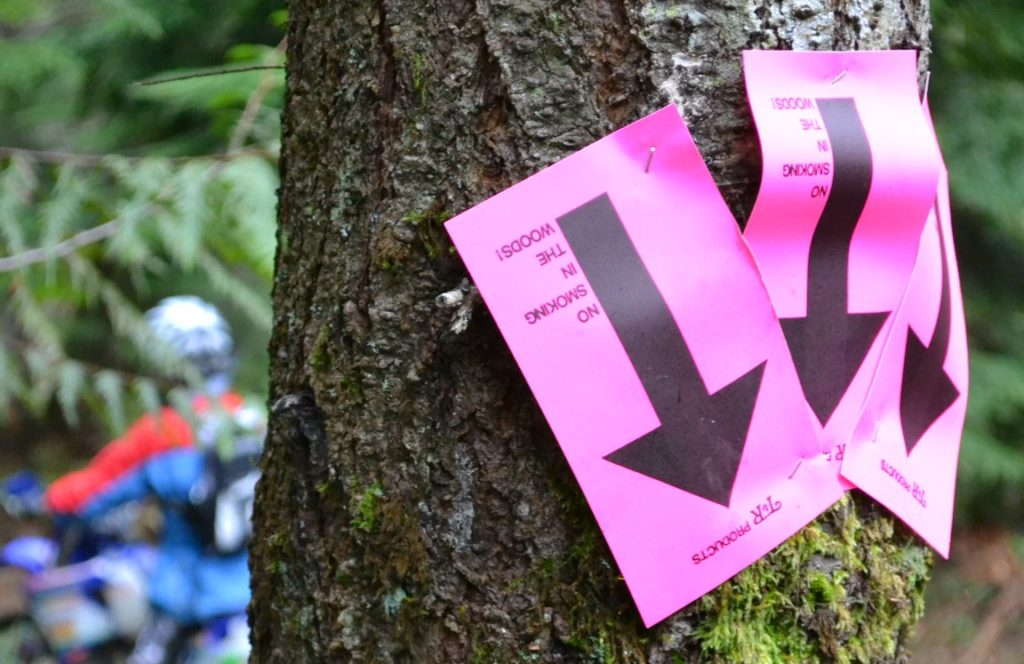 This event consists of both an NMA (Northwest Motorcycle Association) sanctioned poker run, and optional "Scottish trials" tests for those who want to show off their skills.
For more information on NMA poker run events, see the link here: https://nmaoffroad.org/poker-runs/
Poker Run
The poker run is a trail ride at Walker Valley where you can win prizes based on the poker hand you draw during your ride. This is a great event for families, those looking to meet new riding buddies, or for those new to the trails at Walker Valley.
Please note that the trails at Walker Valley are rugged and challenging, although we do our best to create a beginner friendly course for this event.
Scottish Trials
The trials event rides the same course as the poker run, but also stops at test locations along the course. These tests require you to ride your dirt bike on a short, challenging course.
You will be timed and additional time will be added to your score for dabs, stalls, and crashes. Your times and penalties will be added to get your final score.
Webfoot ISDE Enduro
This event is a part of the NMA enduro series competition, and is an ISDE-style event consisting of special tests along a marked route at Walker Valley.
Race format
You will be assigned a start minute before the race. You must start on your minute for each lap or you will be penalized. The key time for the race will be provided on the day of the race, to determine when you will need to start your next lap.
An ISDE-Style Enduro consists of "Transfer" and "Special Test" sections along a marked route. You are not scored on the "transfer" sections, so manage your physical output during this time. There will be "special test" sections with a clearly marked start and finish. You will be timed on the special test sections, and your test section times will be used to calculate your final score.
Additional information
Walker Valley is a public park, so please exercise caution as there may be non-racers on the course. Only the special tests are timed, so a normal trail pace is fine when you are not in a test. We do our best to strongly encourage non-racers to follow the course, especially for the test sections.
Our enduro event consists of challenging trails and is not recommended if you are uncomfortable navigating rocks/roots/obstacles. Please contact us or a friend familiar with Walker Valley if you are unsure.
For more information on the NMA enduro series, and the official rule book, see this link here: https://nmaoffroad.org/enduro-series/